On-site Covid-19 testing will be available for those required by country mandate. HERE
Palafitos-overwater

bungalows
Gourmet Accommodation
Mexico has never seen accommodations quite like Palafitos. Designed from the ground up to transport you into another world, these overwater bungalows give you a glimpse into to beautiful sea itself. Located off the shore of the...
Palafitos-overwater bungalows
Discover Unique

Experiences
Palafitos-Overwater

Bungalows
Surrounded by the tranquil turquoise waters of Riviera Maya these elegant Overwater Bungalows offer breathtaking ocean views and unparalleled luxurious accommodations. Located off the shore of the white sands of the award-winning Maroma Beach, you'll never find a better view of the Caribbean.
Papitos Gourmet

Beach Club
Papitos is as friendly as it is delicious, featuring a themed lunch menu throughout the week including favorites like prime rib, barbecue, taco bar, and our fish market. The open kitchen makes the meal more interactive, but you'll have a hard time taking your eyes off of the stunning beach views.
Based on the ancient Mayan principles of the elements, the Náay Spa at Maroma offers a unique set of treatments while nestled among the beauty of the Caribbean. This tropical haven is the perfect setting for a signature Beachfront Sky Massage under an Ocean Palapa, among other treatments that are sure to revitalize the body and soul.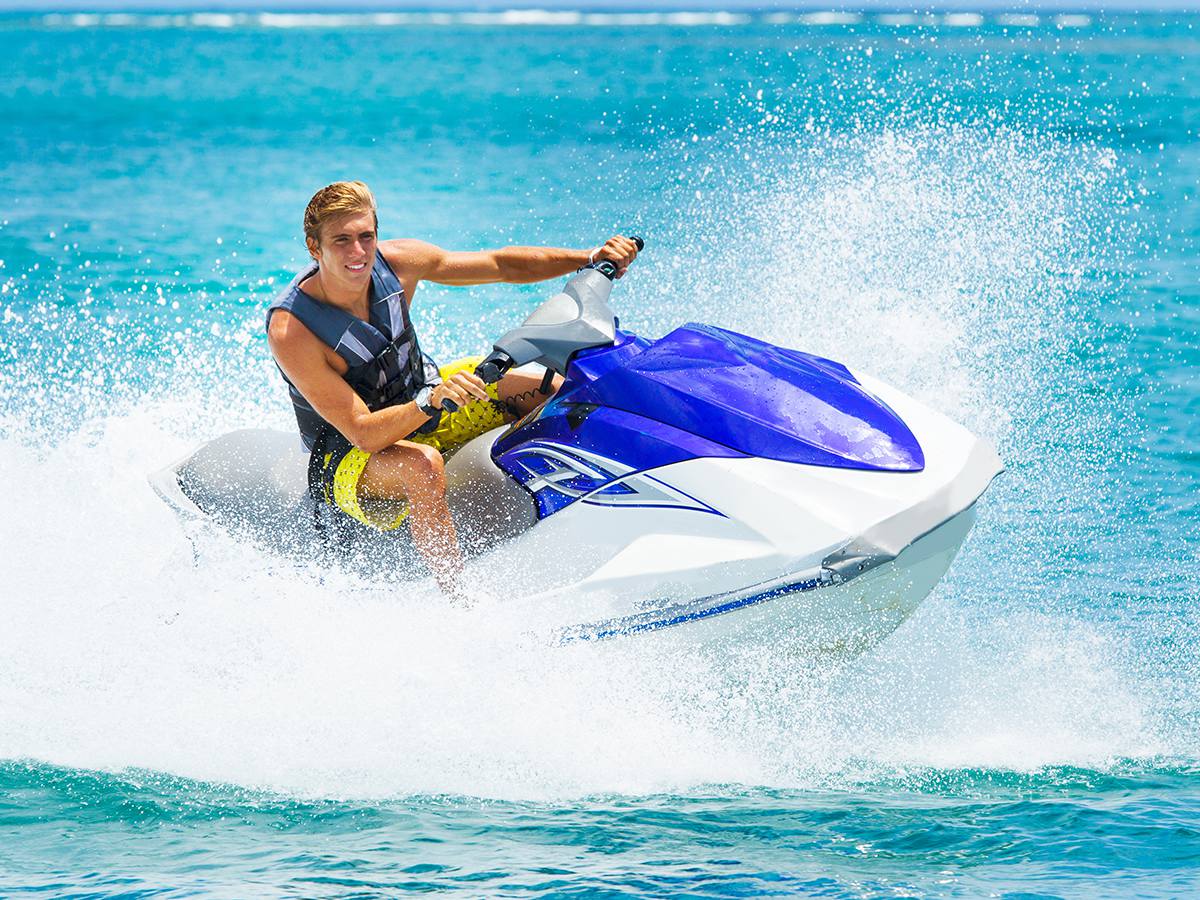 Discover a world of excursions right next door at Marina Maroma. Hop on a jet ski or try parasailing and enjoy unparalleled views from the sky. Discover the beauty of Mayan nature on a camel safari tour or on a thrilling ATV tour. There's ocean safari tours, wave runner tours, scuba diving tours, and much more.
Find your nirvana, as an accredited Yogi helps bring you balance. This stretching-yoga combination class starts your day in a perfect state of Om.
Join a world-class international chef and wine expert as they explain various preparation methods and culinary techniques, and walk away with exclusive recipes and pairings to amaze and impress your friends back home.
A list of all our

Activities
Aqua fit
Beach volleyball
Bingo
Bocce games
Cooking classes
Dance lessons
Movie quiz
Question of the day
Shuffle board
Water volleyball
Yoga classes
Mezcal Tasting