BOOK YOUR
ROMANTIC ESCAPADE
BOOK NOW
Palafitos-Overwater Bungalows
High-style bungalows surrounded by the awe-inspiring turquoise waters of the Maroma Beach.
Created to guarantee a truly different beach experience, these sumptuous overwater bungalow suites are situated just off the silky white sands of the Maroma Beach, offering an idyllic blend of luxury, awe-inspiring ocean views, and a laidback atmosphere. Imagine your romantic getaway enjoying the delights of these inviting accommodations, and surrounded by the picture-postcard sceneries of Riviera Maya…An experience that will leave you speechless.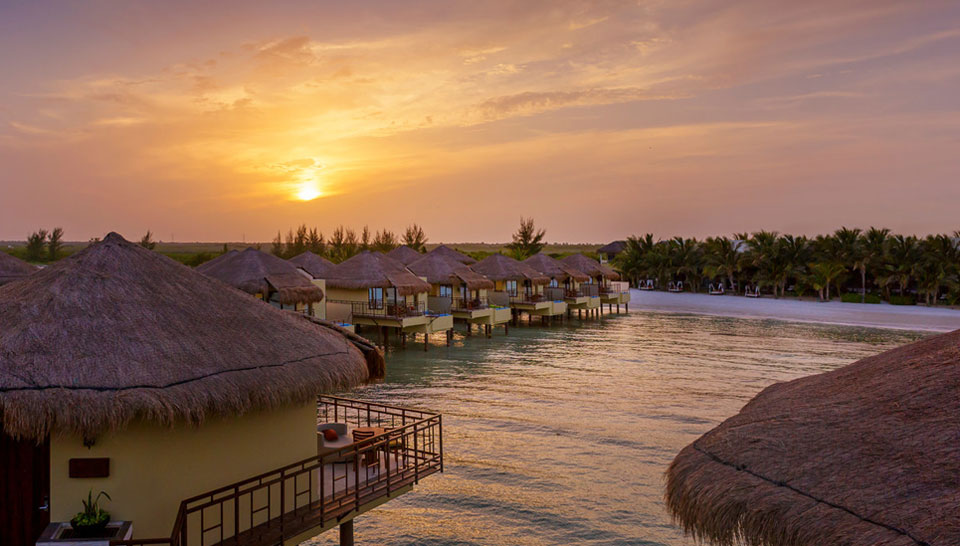 EACH SUITE INCLUDES THE FOLLOWING FEATURES: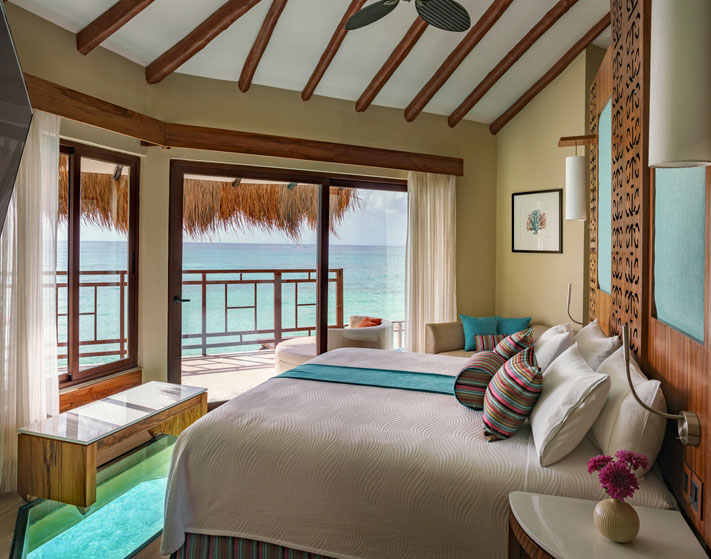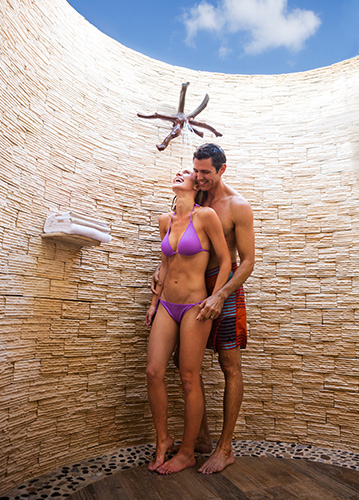 Glass-bottom floor
Private infinity pool
Direct ladder access to the ocean
The romantic "Aguas del Amor" outdoor shower
Indoor Jacuzzi for two
Oversized deck with wooden lounge chairs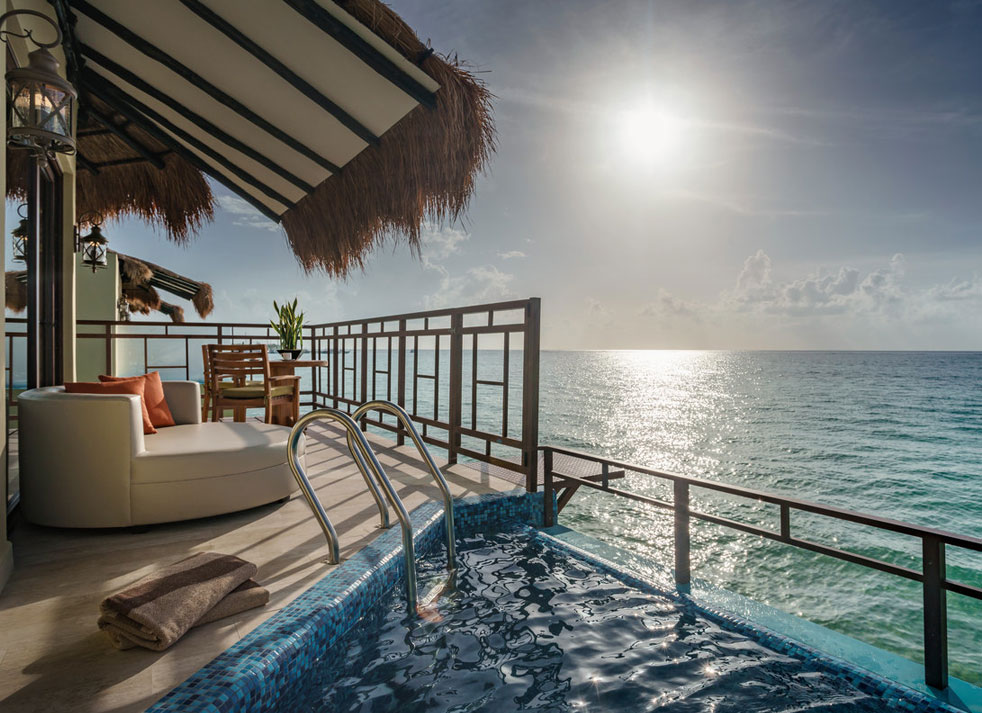 SPECIAL AMENITIES
The ultimate in luxury and comfort
Aside from opulent accommodations with top-of-the line amenities, this tropical getaway will be seasoned with unparalleled services to make your experience as enjoyable as possible. Exclusive beach beds, 24-hour room service, customized beach picnics, and an attentive butler that will meet your unique needs: from pre-arrival requests and reservations to the delivery of reading materials, beverages and gourmet bites at the pool… Every amenity you may desire to ensure a truly pleasing stay.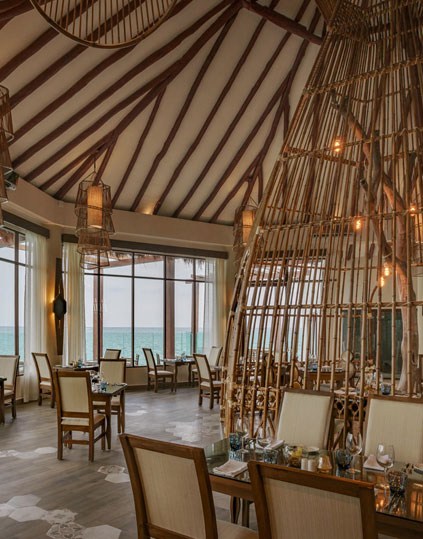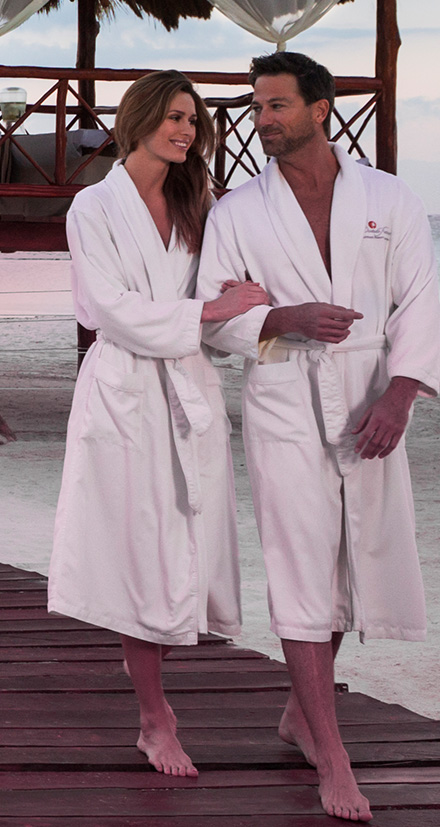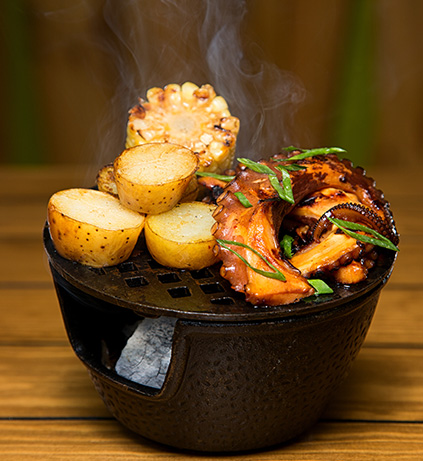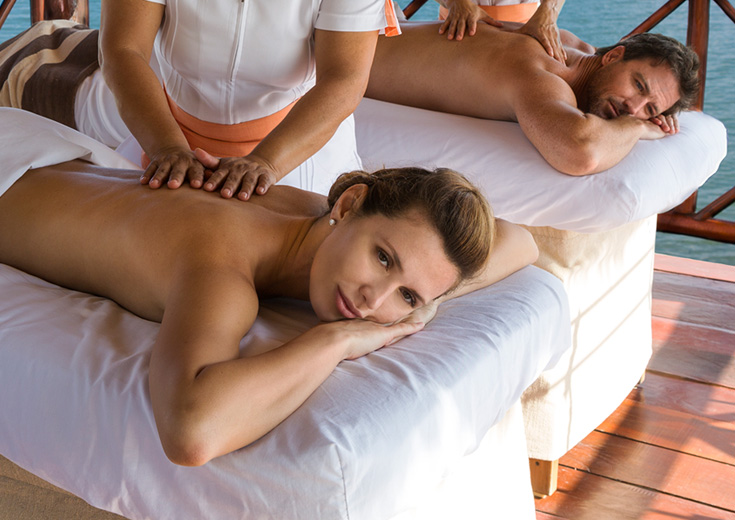 OVERWATER SPA
Rest, relaxation and rejuvenation
Náay Spa was designed to bring alive the ancient and magic Mayan civilization with a true synergy that regards the four elements in perfect balance: Fire, Earth, Water and Wind. With exclusive treatments based on the traditional Mayan techniques and the richness of the region´s marine life, you will be pampered with the Maroma Sea Moss, an ingredient that can be found only in the Caribbean, and contains antioxidants and detoxifying powers. An exclusive space for guests staying at Palafitos, Overwater Suites.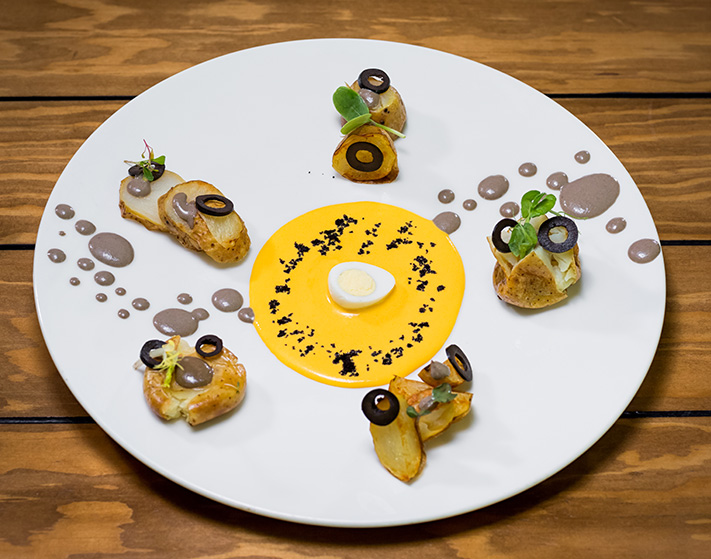 OVERWATER GRILL & WINE BAR
Exquisite gourmet delicacies with breathtaking ocean views as backdrop
A unique culinary journey that will take you to delight in the Gourmet Inclusive® dining experience while enjoying spectacular ocean views and the fresh tropical breezes. Offering breakfast, lunch and dinner from our open kitchen grill, this space is also equipped with a private glass-floor dining room for intimate events. An exclusive restaurant for guests staying at Palafitos, Overwater Suites.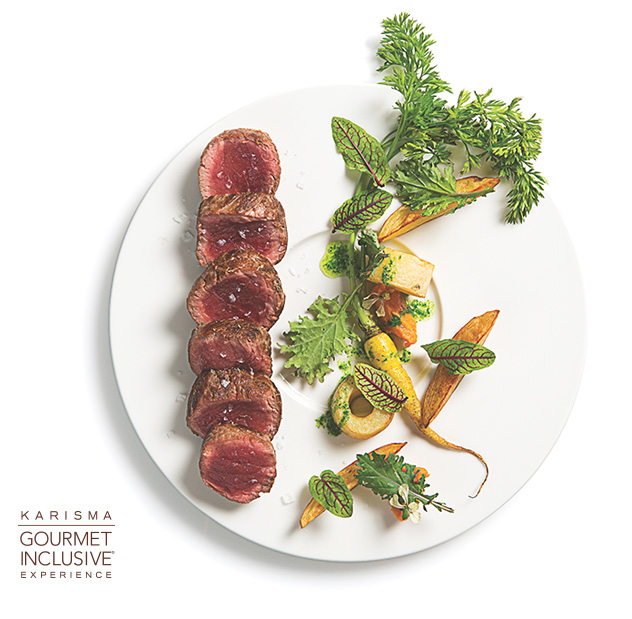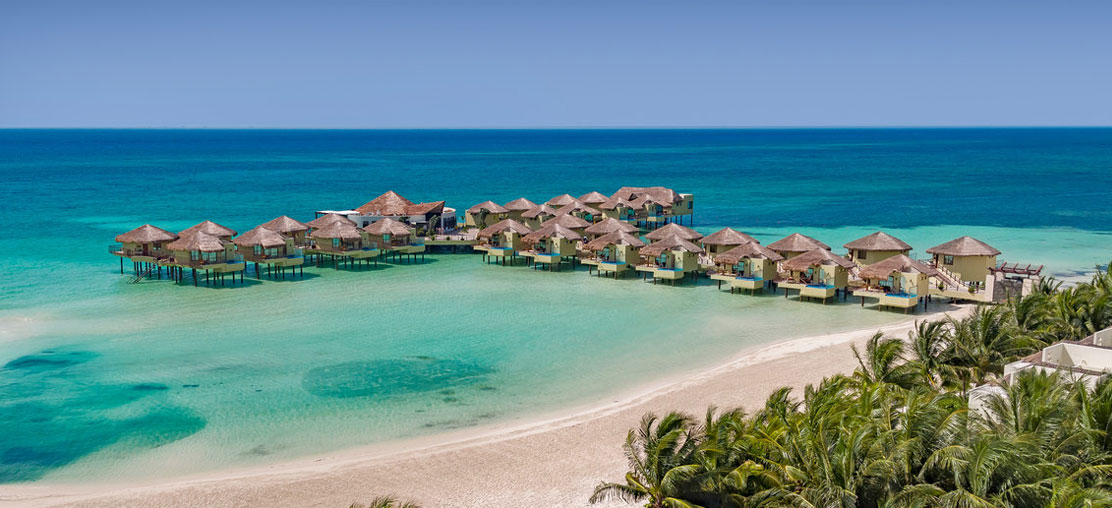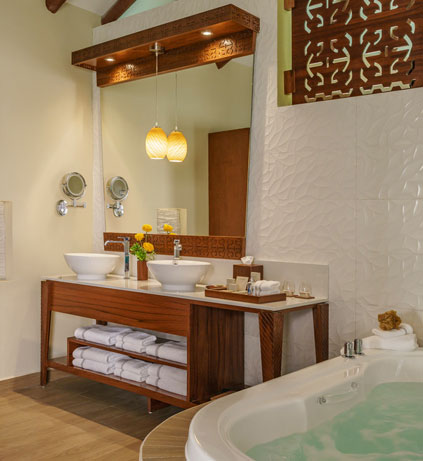 Palafitos-Overwater Bungalows Reservations
Make your Palafitos-Overwater Bungalow reservation here, or via a Gourmet Inclusive® Vacation Consultant below.
Book Your Stay